Trusting collaborative innovation
Trusting collaborative innovation
In 2022, the pulp, paper and board industry achieved a number of major successes, from the new use of cellulose fibers in packaging to the develop-ment of 3D products such as molded cellulose objects! However, reaching the milestones of industrialization and market launch remains difficult. Regulations vacillate between paper recycling and plastic reuse, dictating directives that are sometimes paradoxical for manufacturers that are eager to prepare for the future. The CTP cannot always leverage these socio- political aspects, which then blur perspectives and slow down initiatives. But, as always, our projects demonstrate solid scientific grounds and technical arguments in favor of bio-sourced materials!
At the All4Pack packaging trade show in Paris in November, CITEO decided to join the CTP more closely on the road to innovation by sealing a new multi-year partnership. With this additional step in our collaboration, we now share a convergent vision, where the improbable becomes reality, where our proofs of concept disrupt usage and give life to new market products. In 2022, CTP also strengthened its involvement in several technology platforms. The aim of these European and regional projects is to accelerate the industrialization and market launch of bio-sourced materials.
In addition, our Contract of Objectives and Performance (COP 2020-2023) is drawing to a close, and the first lessons have been learned. Over the past three years, 94% of French paper companies have called on the CTP for research, one-shot service requests, studies or training plans. This level of confidence in our services is a source of great pride for our teams, all the more so as many manufacturers have played an active part in the develop-ment of our Collective Research Program. Stimulated by CTP's new operational organization, this collaborative momentum is essential to innovation and value creation.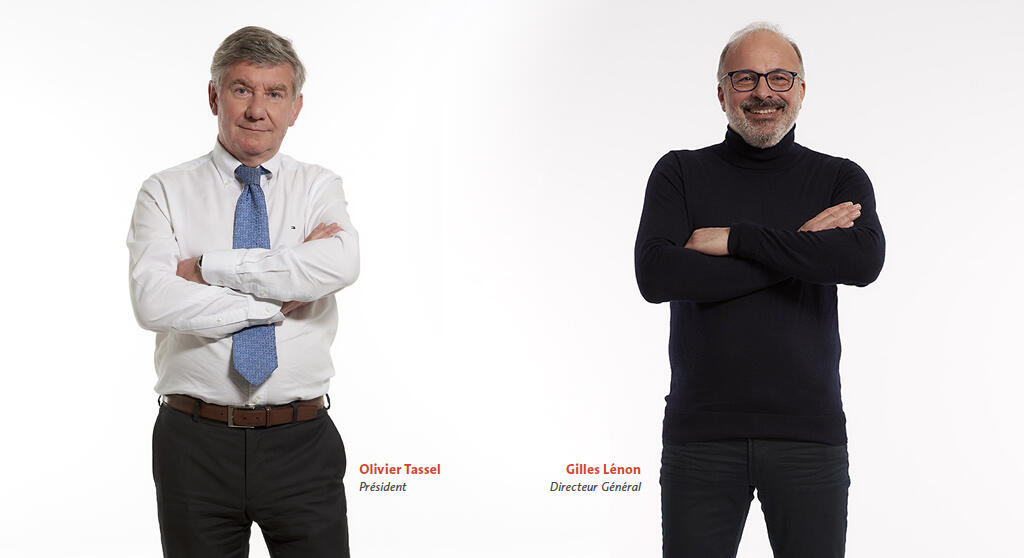 Pooling our strengths and strengthening our commitments. These are the keys to stability and peace of mind for our customers, for our customers' customers, and also for our employees. Today, the value of work is based on the quality of relationships, on collective and committed involvement, on a new balance between professional life and personal development. The CTP is an industrial research center... its sense of purpose is a priority!
For this year 2022, which combines progress and hindsight, our activity report provides another look at the CTP's raison d'être through that of its employees. For, beyond their commitment and expertise, our teams add that extra personal touch to each of their missions. Let's discover them together!