The Art to Innovate with the CTP !
News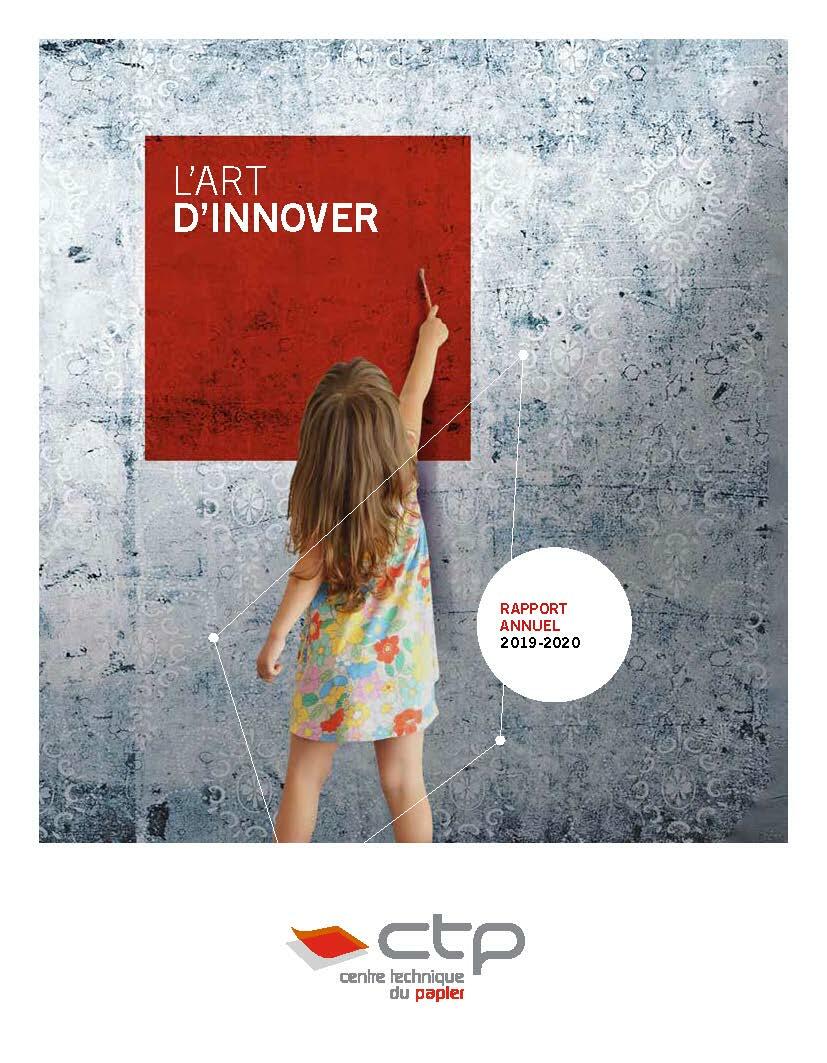 The Art to Innovate with the CTP !
Published on : 09/25/2020
In turn, architect of your ideas, designer of laboratories, pilots and industrial tests, conductor of major innovative projects in close collaboration with you, our industrial clients... in this document, the CTP presents its full range of initiatives to
Create Value in our industry
! Following the pages, you will find, through the new Contract of Objectives and Performances 2020-2023, the heart of our projects and the innovative potential of our centre for industrial development!
You will also find the usual figures and, always in the forefront, the 10 good reasons to trust us by having...
the CTP#REFLEX
...
If you wish to leaf through it,
click here
Enjoy reading!