One step ahead with the CTP!
One step ahead with the CTP!
Spearheading topics with a promising future
In 2020 the health crisis swept across the world. Right from the outset, the sudden halt in activities of Techpap's subsidiary in China was the first upheaval to herald the renewal of the CTP's internal organization. Our priority was to protect the health of our staff by deploying measures of social distancing and the necessary means to work remotely.
But let's not forget that, before this, a SARS outbreak had already hit the Asian continent with a lasting impact on the activities of the CTP. This experience most certainly forged the agility of our teams and eased their capacity to cope with the hazards of 2020. Just before the pandemic, the CTP had already kick-started its digital transformation by generalizing videoconferences with geographically remote clients, partners and colleagues.
While maintaining contact with our customers, it also ensured a continued service. And, as of April 2020 some of our teams were able to return to the site under strict health and safety conditions.
COVID 19 was responsible for an international economic crisis that hit all sectors. Even though our operational production capacities were maintained, the paper industry also suffered by a drop in volume and prices which, to this day, have still not recovered their levels of 2019.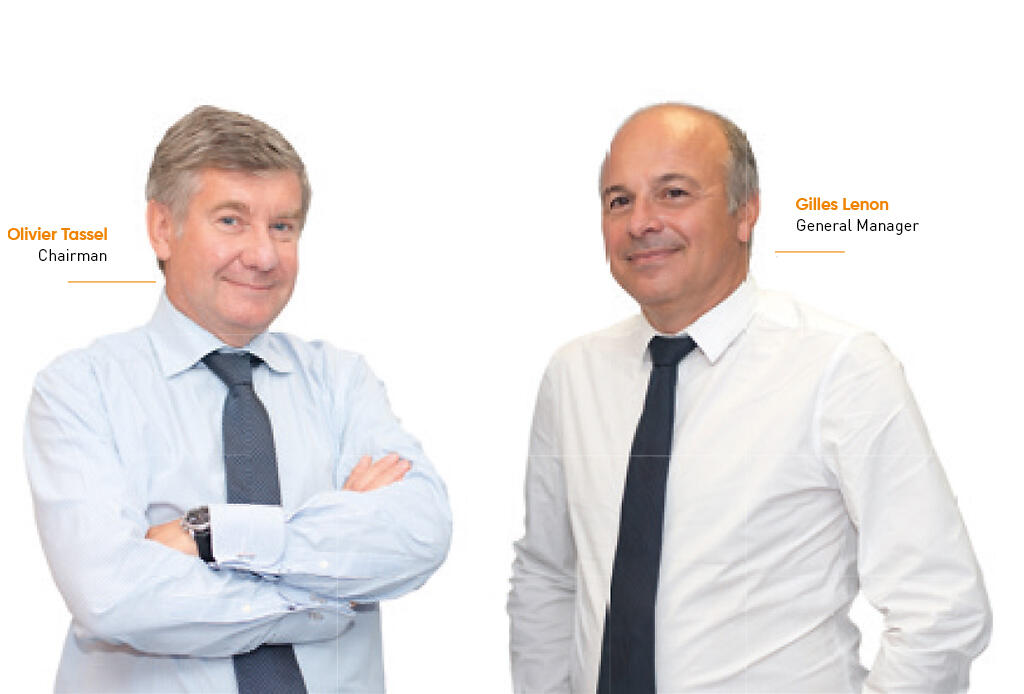 Yet, paradoxically, the already encouraging developments foreseen prior to 2020 in the hygiene and packaging sectors picked up speed. Sustained by reasoned consumer habits and a generally more responsible society, the demand for bio-sourced, recyclable materials gained momentum and prompted industrial clients to look for alternative solutions to plastic. Day-in, day-out, the CTP imagines and develops these solutions, pushing back the limits and strengths of a must-have material.
Meanwhile the CTP resolutely belongs to a sustainable, circular economy. The acceleration of climate hazards and the frequent strain on water supplies urge our teams to preconfigure the industrial processes of tomorrow. The rule of thumb is to do more with less!
As of the Fall 2021, the CTP will thus unveil a new and coherent organization of activities that will offer a sharper, more agile response to the needs of industrial clients. Our mission of today is to build the more digital, virtuous and competitive paper industry of tomorrow.
Develop bio-sourced materials, unlock the circular economy, define our industry of the future… three strategic objectives that give depth and meaning to our 2020-2023 Performance and Objectives Contract!
Could we have imagined that things would go so fast? Such a societal turnaround benefits those who were in the right place at the right time.
The CTP was already ahead of the game. The pulp, paper and cardboard industry can count on the impetus of our technological expertise to boost its transformation.