Events / Exhibitions
Events / Exhibitions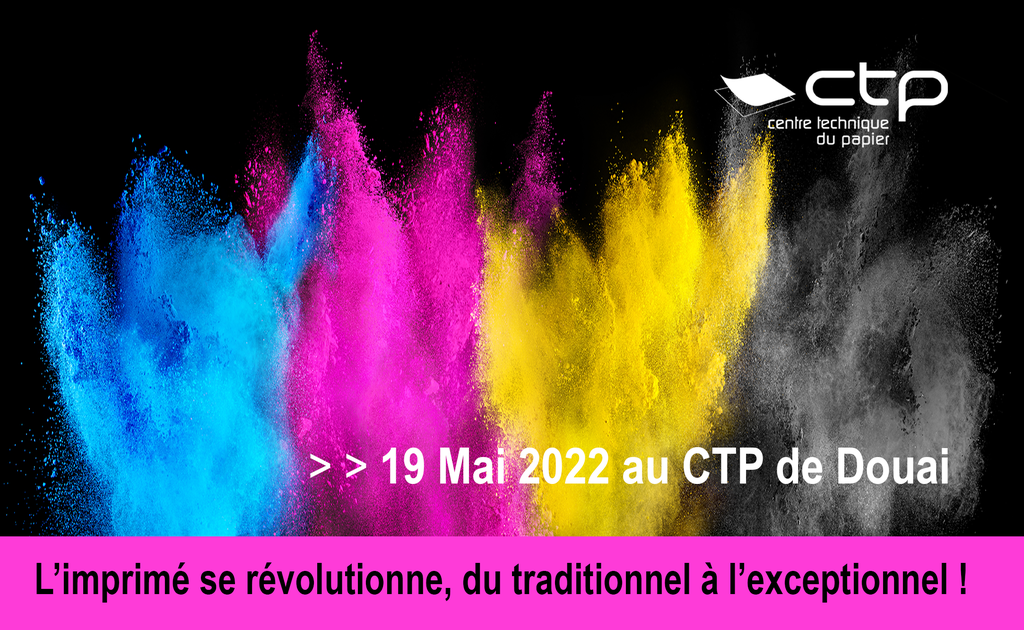 #JTCTP #EIPIT #ImprimLab #Innovation #FunctionalPrints
Published on : 12/22/2021
Book your May 19th, 2022 now! The CTP organizes a day dedicated to innovation in printing that will astonish you... "Print is revolutionising: from traditional to exceptional".

Read more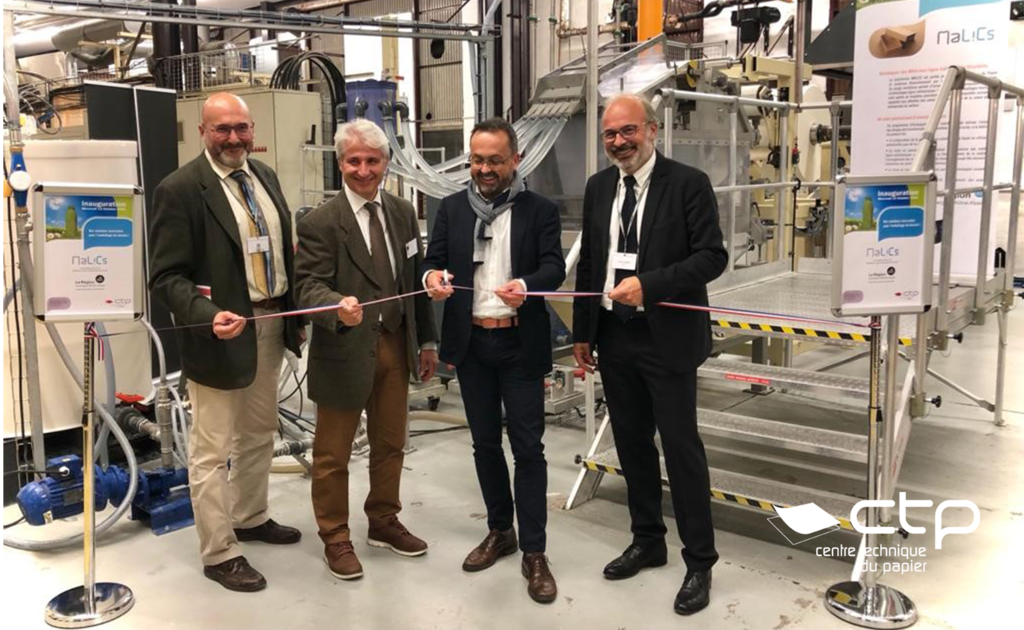 Inauguration of the MALICS Technological Platform
Published on : 10/19/2021
Inauguration at the CENTRE TECHNIQUE DU PAPIER in the presence of some thirty French industrialists, of the MALICS technological platform (structured lignocellulosic materials for innovative packaging)...
Read more