THE CTP

Electronics - Instrumentation
Electronics - Instrumentation
General informations
The Electronics Instrumentation team is the one you need in this digital age, to assist you with the development of your processes and products. Our job is to transform raw data into useful information. In the age of the digital factory and Industry 4.0, big data is becoming the new resource to be extracted, transmitted, stored and finally exploited in order to harness its full value.
Our first concern is to develop measuring instruments to be used from the paper machine through to the laboratory. Our engineers are capable of inventing new solutions that are suited to the industrial environment, and draw on solid experience going back more than 50 years, 45 different products and over 800 items of equipment marketed.
Our IIoT systems are connected in order to facilitate the transmission and storage of data that are then analysed by artificial intelligence and image processing. Our models, based on data and on the know-how of experts in the field, help us to gain a better understanding of past phenomena, predict future developments and define best practice and optimum settings.
We are attentive to the requirements of production managers, machine operators and quality managers, and we assist them in making the right choices thanks to our decision-aid software and customised web applications.
Lastly, we are paving the way forward by designing electronic components printed on paper: packaging that communicates via RFID, labels that can detect dangerous gases, or even wallpaper that blocks WiFi waves. Do not hesitate to contact us!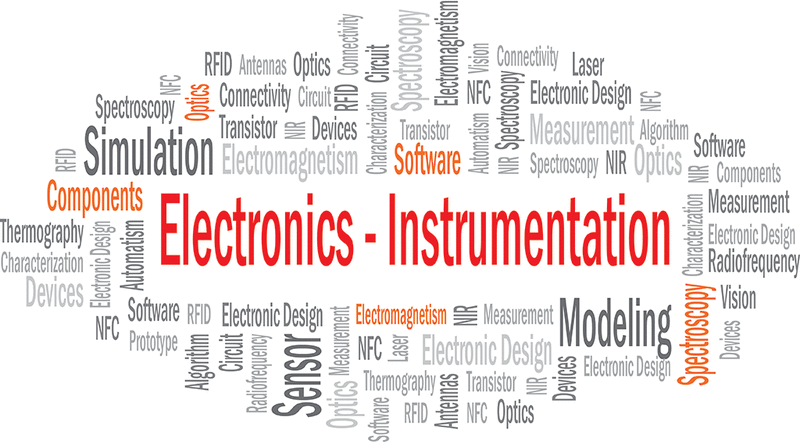 Key figures
45 measuring systems developed in 25 years
over 800 items of equipment marketed throughout the world
over 50 industrial papermaking processes modelled
---